Earn Point System
With a seamless and user-friendly experience, our program aims to enhance your journey by providing you with exceptional perks and savings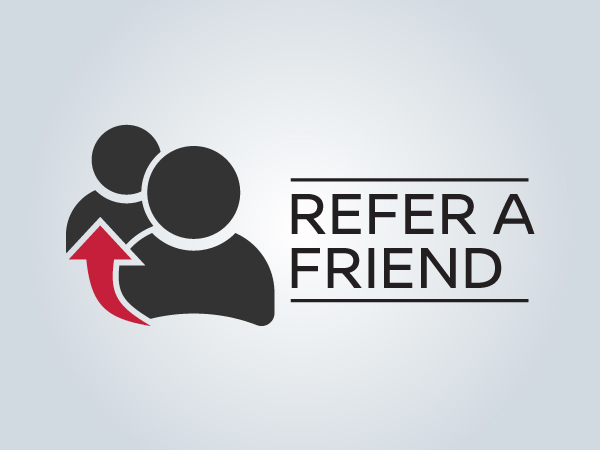 Step 01 – You provide referral details of your friend.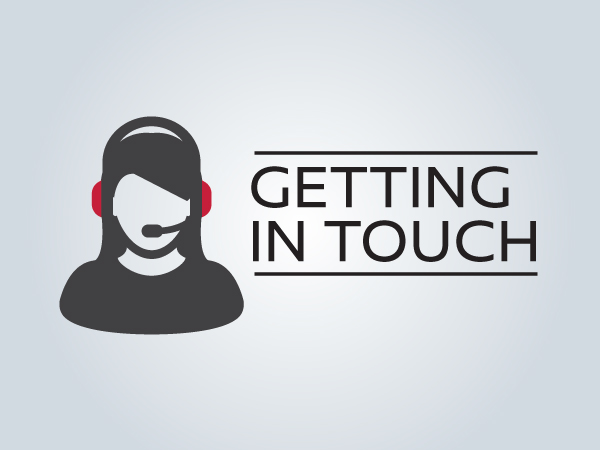 Step 02 – Nissan Contact your referred friend.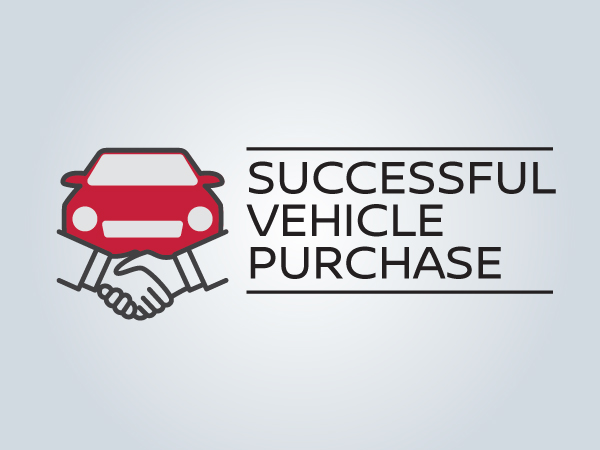 Step 03 – You referred friend purchase a Nissan Vehicle.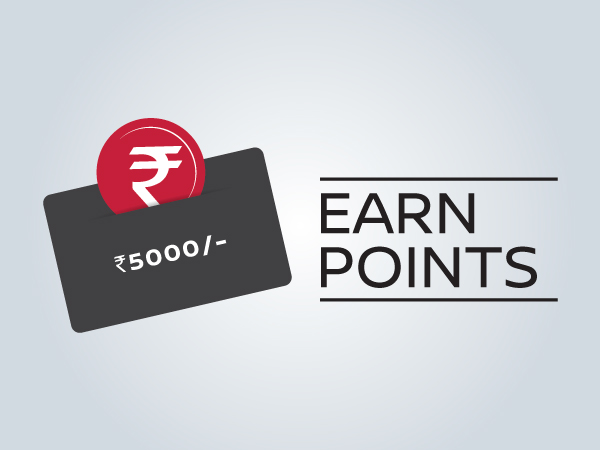 Step 04 – After successful confirmation of purchase, you earned point worth Rs. 5000.
Program Overview
Unlock Awesomeness
Our refer and earn program is designed to reward our valued customers with a host of exclusive benefits. Every time your referred contact, successfully purchases a Nissan car, you earn points which can be redeemed for various choice of services, and benefits.
For each successful referrals, points worth rupees 5000 can be earned, which can be redeemed for purchase of Pre-paid Maintenance Package (PMP), Extended Warranty (EW), Roadside Assistance (RSA), Services & Accessories.